Alternator - Hyundai - 3730027012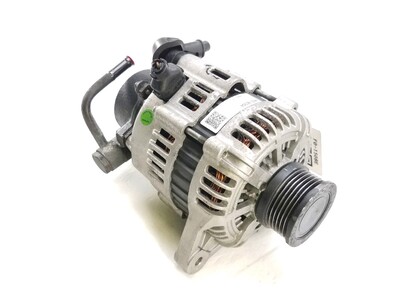 Is your vehicle compatible?
error Out of stock
Unavailable
Free shipping
Warranty 2 years
Pro advices
This alternator is in excellent condition. We checked its quality and offer a Two-year warranty for this part. We identified serial number after disassembly in our Livron sur Drôme factory.
If you need additional information, feel free to contact our sales advisors- they are trained mechanics used to the technical specificities of used car parts such as this alternator. Please keep your vehicle's registration card on hand if you contact us for assistance, we'll be more efficient!