Under-engine protection - Citroen XSARA PICASSO - 00007013R3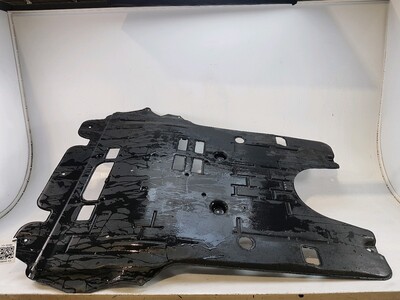 Is your vehicle compatible?
error Out of stock
Unavailable
Free shipping
Warranty 2 years
Pro advices
Warning, please check the pictures of under-engine protection and make sure it matches with yours before placing an order. Be careful to choose it according to your motorization : petrol/gasoline or diesel.